Asset Lifecycle Management
STC enables carriers, service providers and enterprises to manage their key assets, including containers, chassis, trailers and more across the entire lifecycle. It also provides accurate and dynamic asset tracking, financial management and maintenance and repair
End-to-End Visibility
STC delivers end-to-end inventory and shipment visibility for proactive planning and issues management; multi-mode transport visibility for road, ocean, rail, air, barge, etc.; and multi-mode connectivity for real-time tracking for API, EDI, and data-streaming
Freight Audit & Pay
STC enables transparency and granular visibility for freight audit and pay with smart contract repository, rating management & validation, automated  invoice and cost accrual auditing transparent  payment and settlement
LOGISTICS EXECUTION
Avrio Logistics helps customers successfully execute all aspects of logistics across the supply chain including first- and last-mile visibility and invoicing, enhances visibility and control over transportation spend and improves customer service and vendor relations
CHB Solutions
Our broad range of customs brokerage services ensure a smooth and on time border crossing of shipments, without administrative burden, delays or penalties. Our customs consultants can review your supply chain to help enhance customs activities, optimize duties, identify potential risk areas and optimize internal controls and procedures to maximize internal compliance
Supply Chain Optimization
Avrio Logistics automates routing and asset utilization, reduces costs and enables agility in capacity planning
STC provides solutions that offer more than just visibility and orchestration. They minimize risk, decrease complexity and reduce costs for the entire supply chain ecosystem.
Features of STC Logistics Solutions
Asset Tracking
Inventory Management
Demand Fulfillment
Equipment Reservations
Shipment Execution
Billing
Collections
Settlement
Business Intelligence
Asset Optimization
Trading Partner Connectivity
Shipment Visibility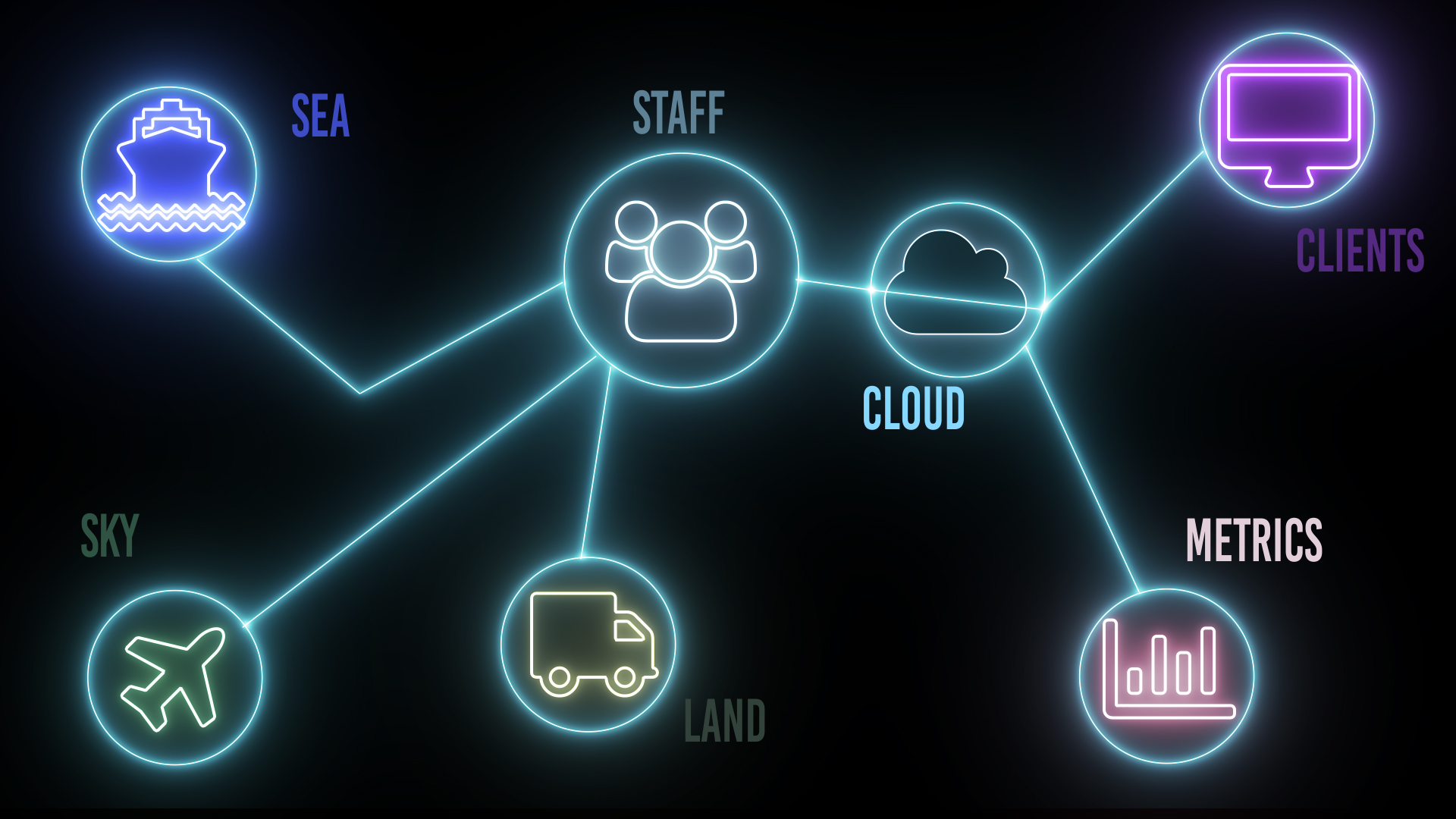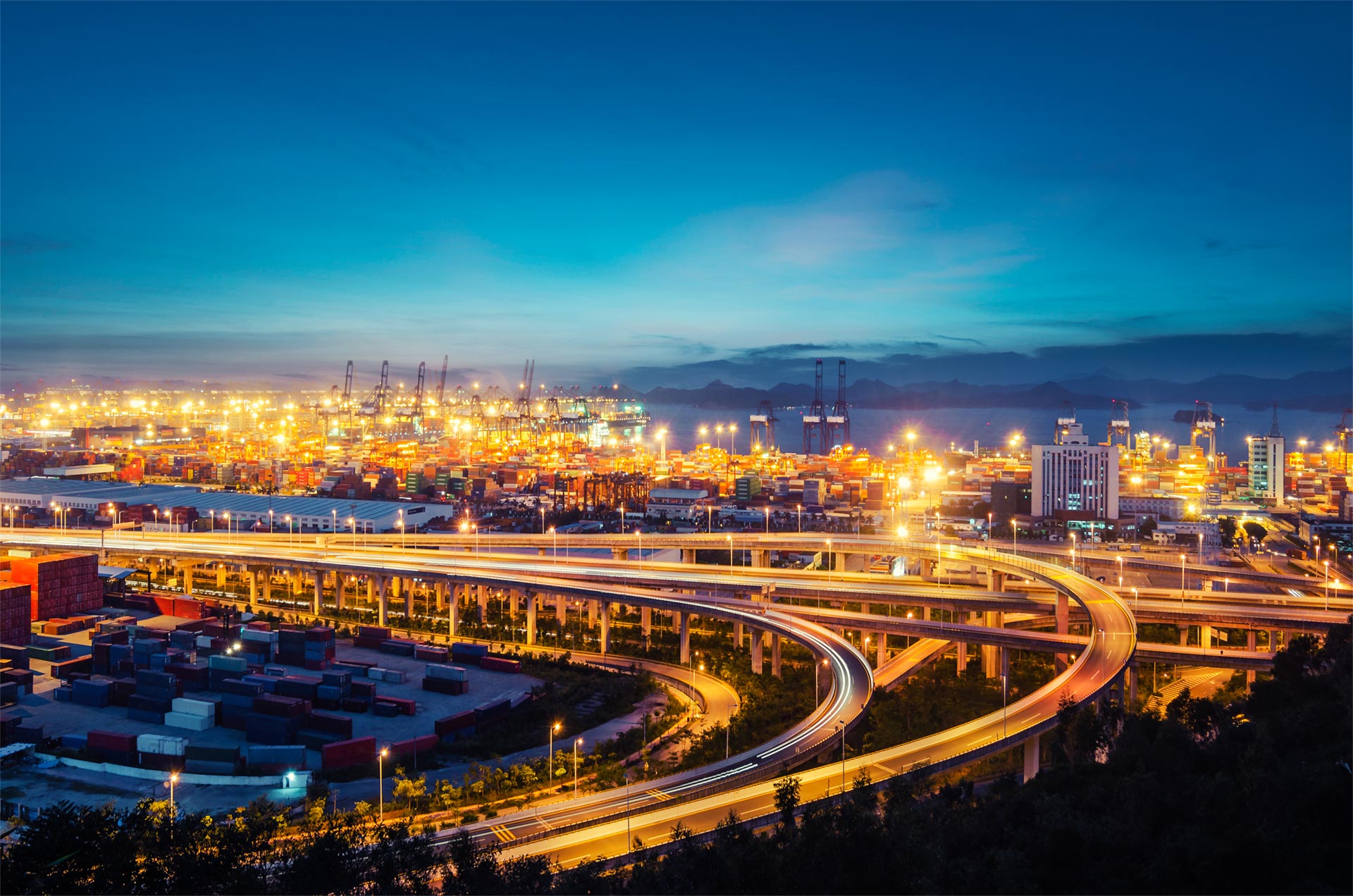 Supply Chain Management
Expertise in ocean and air freight with Global coverage
Integrated warehouse, road and rail network
CUSTOMS
Custom services for all import and export shipments
NVOCC & Freight Forwarding
Registered with FMC
Valid OTI license backed by the requisite amount of Bond
Rich expertise in ocean & air freight
Door to door service
Current contract of over 150,000 FEUs through our worldwide network with shipping lines
Container
Active involvement in preparing projects for liner services including NVOCC, feeder operation and chartering
Chartering
A comprehensive range of services:
Dry Cargo Charting
Tanker Chartering
Sale and purchase
Towage
WAREHOUSING
Management and operations of custom bond warehouses
Projects
Projects
Industrial shipments that constitute from dangerous class to over-dimension cargoes including dismantling of factories for logistic movement.
TANKERs
Extensive experience in tanker operation with commercial and technical management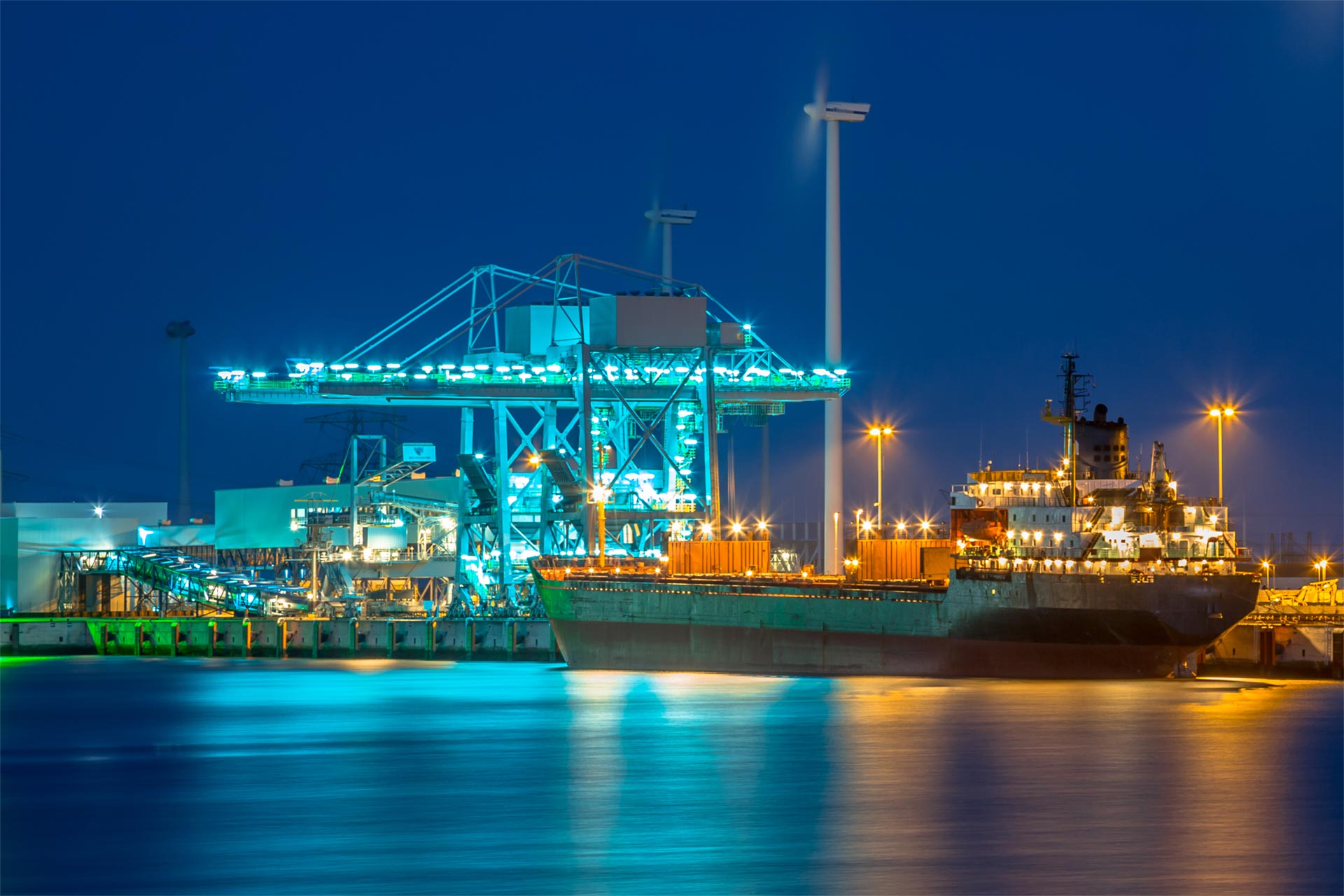 trucking
Operating feet of trucks that cover both short and long haul with over dimensional and boxed shipments
BULK CARRIERS
Specializing in the operation of geared and gearless handyman bulk carriers
Technical Consultancy
Our team provides technical management, crew management, new building supervision, survey & inspection, and technical consultancy services
STC Logistics provides a wide range of fulfillment solutions.
FDA Level 1 Certification for food grade & hazmat items
High-velocity pick, pack and ship (Same Day)
Kitting and contract assembly; special handling
Returns processing and management
Standardized operating procedures and Service
Level Agreements
Help desk customer service (Tier 2)
Inventory management
EDI / Manifesting
Cycle counting
Inventory Transfers
Inventory Re-works